We belong to a food co-op, which means that every other week we get to pick up a couple of baskets of produce for pretty low cost, and it's good quality stuff. However, we don't choose...we just get what we get, and work with it. There are some foods that we have consistently gotten that no one is a big fan of at our house. Sometimes we trade, sometimes we don't. So, I've had to get creative!!
Kale is one of those foods that I don't usually trade out (the asparagus needs to find a new home first!), but we get it a lot. This week, we discovered a great recipe that everyone loved! Even the kids. 'Nuff said. You should go and try it...afterwards, pick up your own copy of Lighten Up, Y'all, by Virginia Willis, and enjoy even more great recipes with this summer's bounty!
*recipe inspired by Lighten Up, Y'all, but altered for our family's taste*
Sweet & Salty Greens
8 c. kale, rib removed

2 apples, cored and diced

2 slices bacon, cut into pieces

1/2 pkg mushrooms, sliced

salt & pepper to taste

1/2 c. asiago cheese, crumbled
In a skillet, cook the bacon about five minutes.

Pour off almost all of the bacon grease.

Turn to medium heat, and add remaining vegetables & fruit.

Saute 8-10 minutes, stirring.

Stir in salt and pepper, to taste.

Remove from heat. Break asiago crumbles on top just before serving.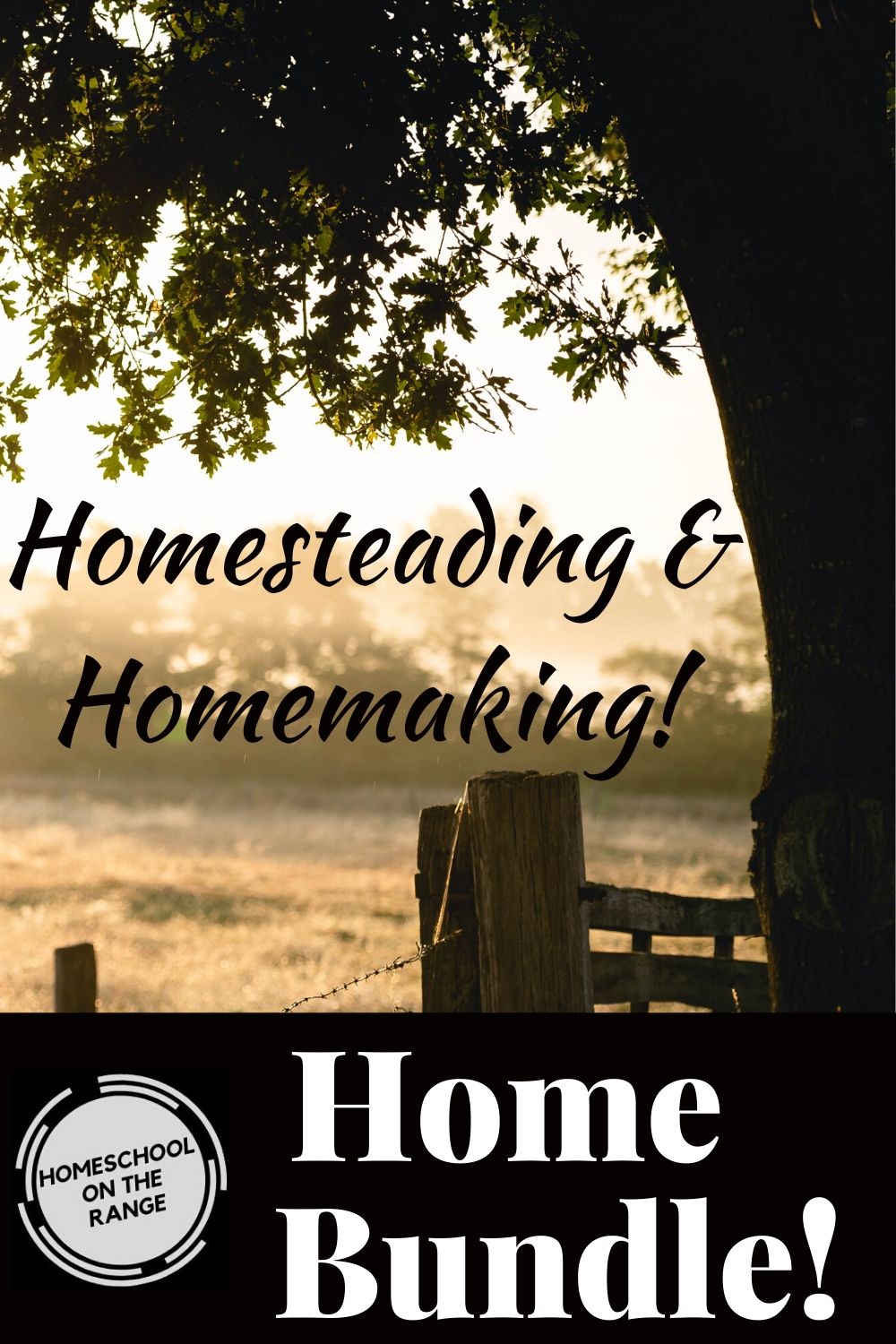 Pick up the Homemaking & Homesteading Bundle in our Cottage Shoppe!
The bundle includes twenty-four tutorials with background information for anyone who is interested in homemaking and homesteading. Topics are broken down into:
In the Kitchen – Fall & Winter

In the Kitchen – Spring & Summer

Around the Homestead – Inside

Around the Homestead – Outside
This homeschool homesteading course is designed for anyone who has a desire to live more independently and prepare much of what is needed each day using their own hands. In this elective course, the student can learn how to work for what they want by making it themselves, instead of participating in an "on demand" society. Homeschool students of all ages learn patience, along with the skills needed to make their own cleaners for the home, sunscreen, homemade ketchup and dry mixes, as well as how to choose animals and prepare for emergencies, and much more. Learning the patience and usefulness of "doing it yourself" can be immensely helpful not only in the sense of living a healthier life, but also for the budget!